White Noise Alarm Clock
Overview
This guide walks you through how to use Apple Shortcut's to create an alarm clock that plays your choice of sound from White Noise: Sound Machine. There's also a video showing the process here.
Step 1
Open the Shortcuts app.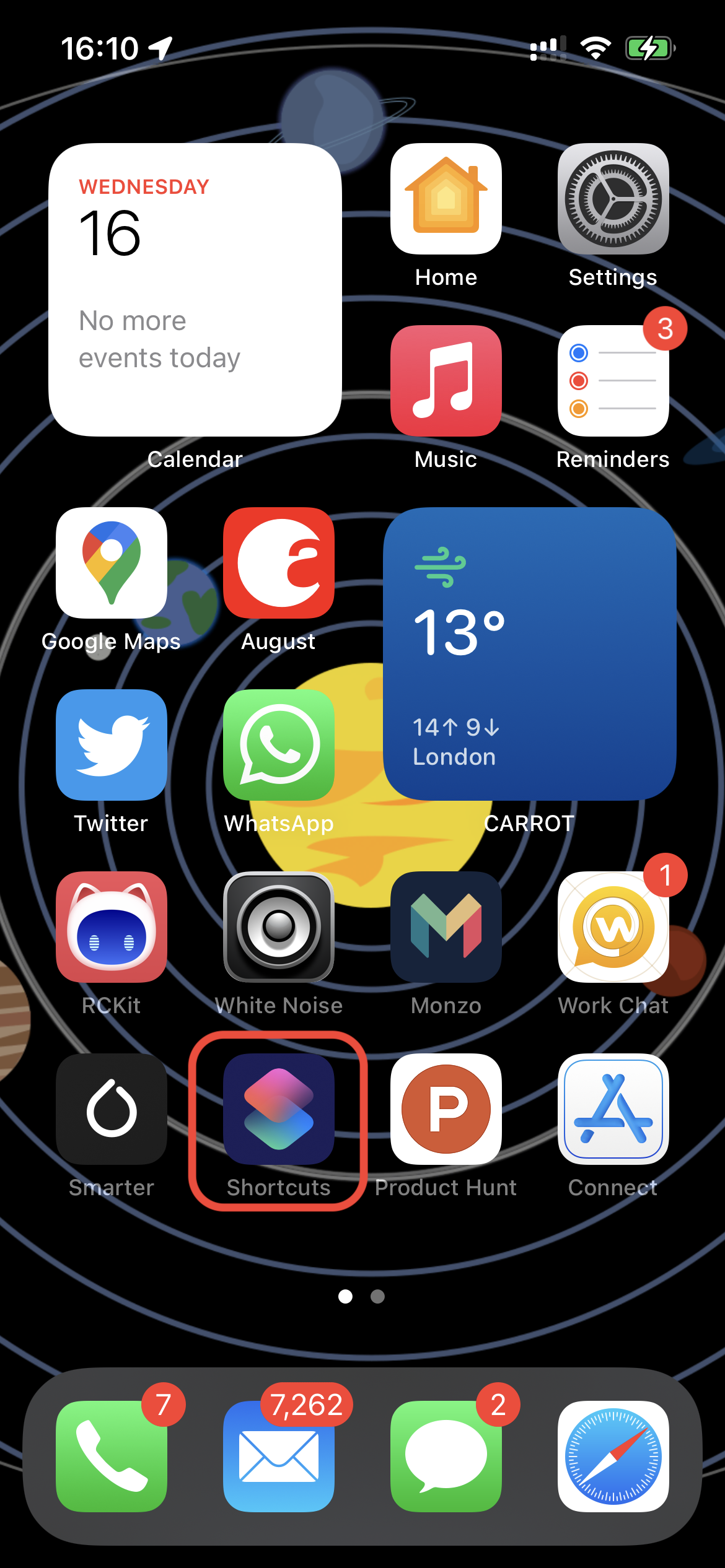 Step 2
Select the Automation tab and press the + in the top right.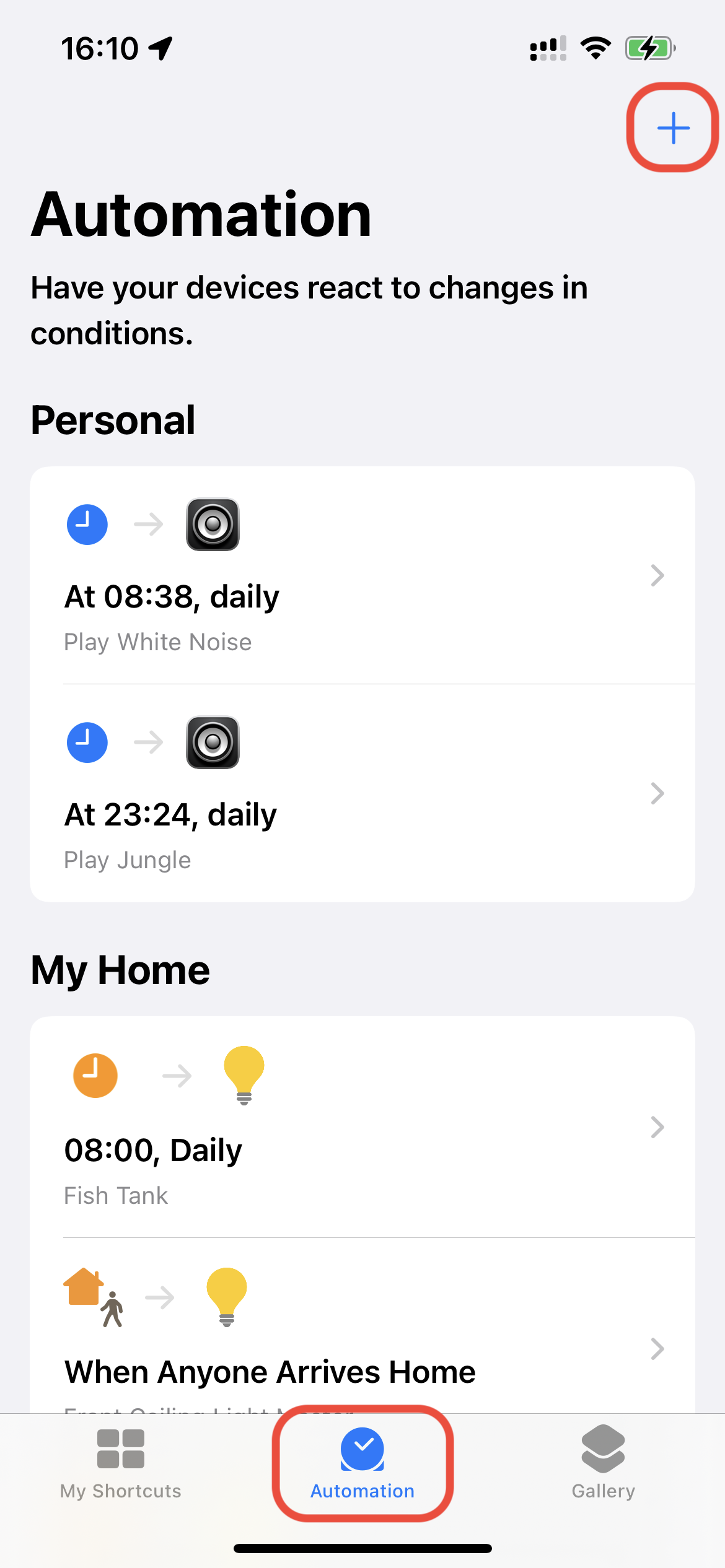 Step 3
Select Create Personal Automation button.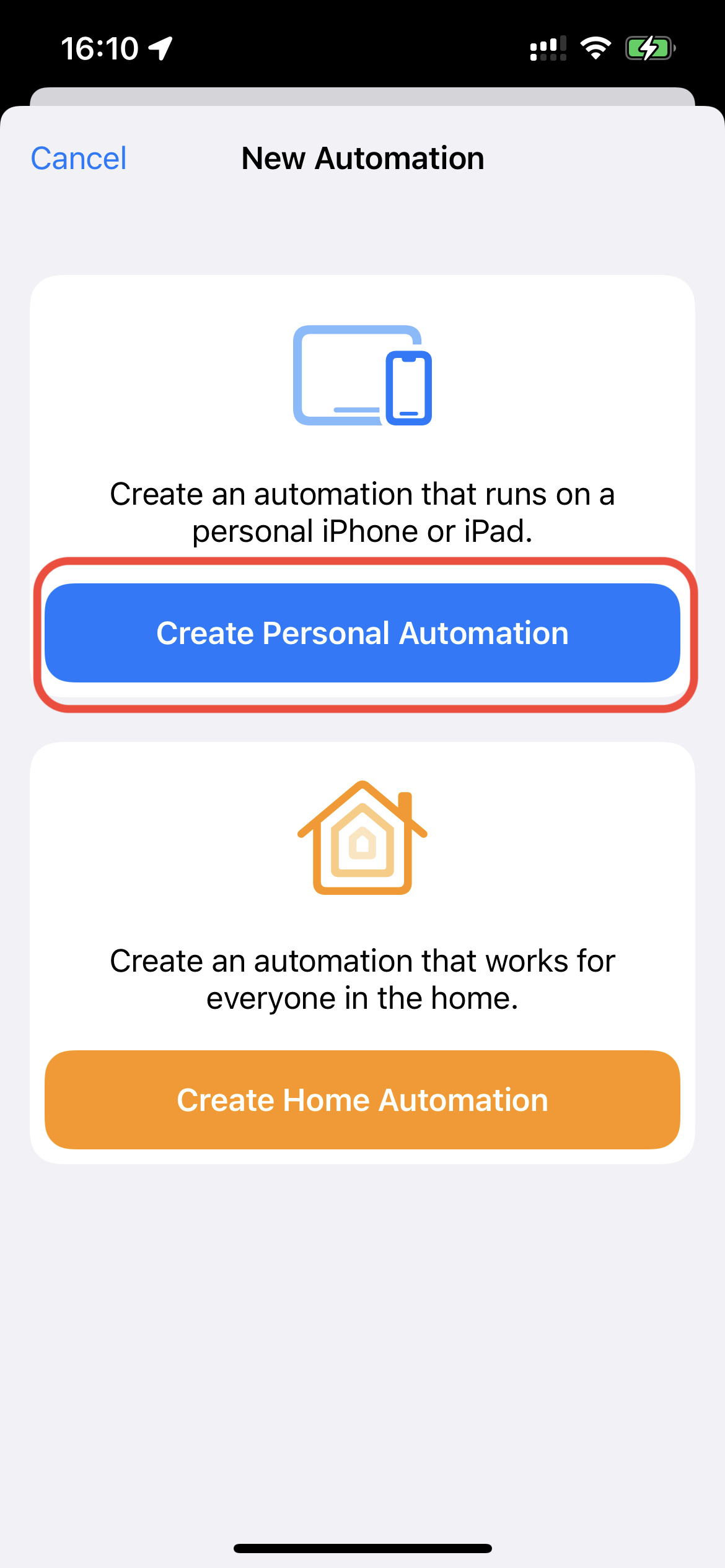 Step 4
Select either Time of Day, if you'd like to start your sound at a specific time, or Alarm if you'd like to automatically play your sound every time your existing iPhone/iPad alarm is snoozed or turned off.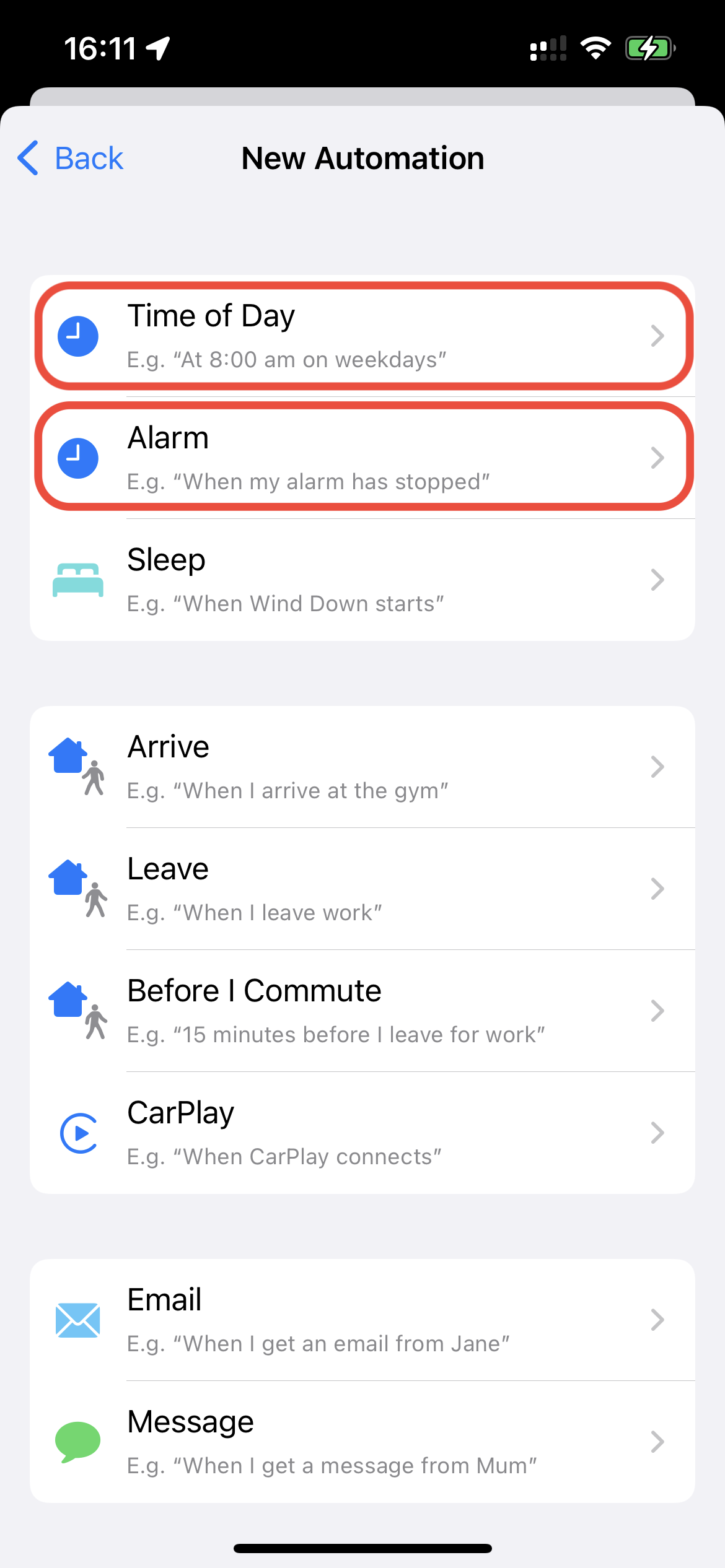 Step 5
Dependant on what you selected in the previous step, configure how the sound is triggered.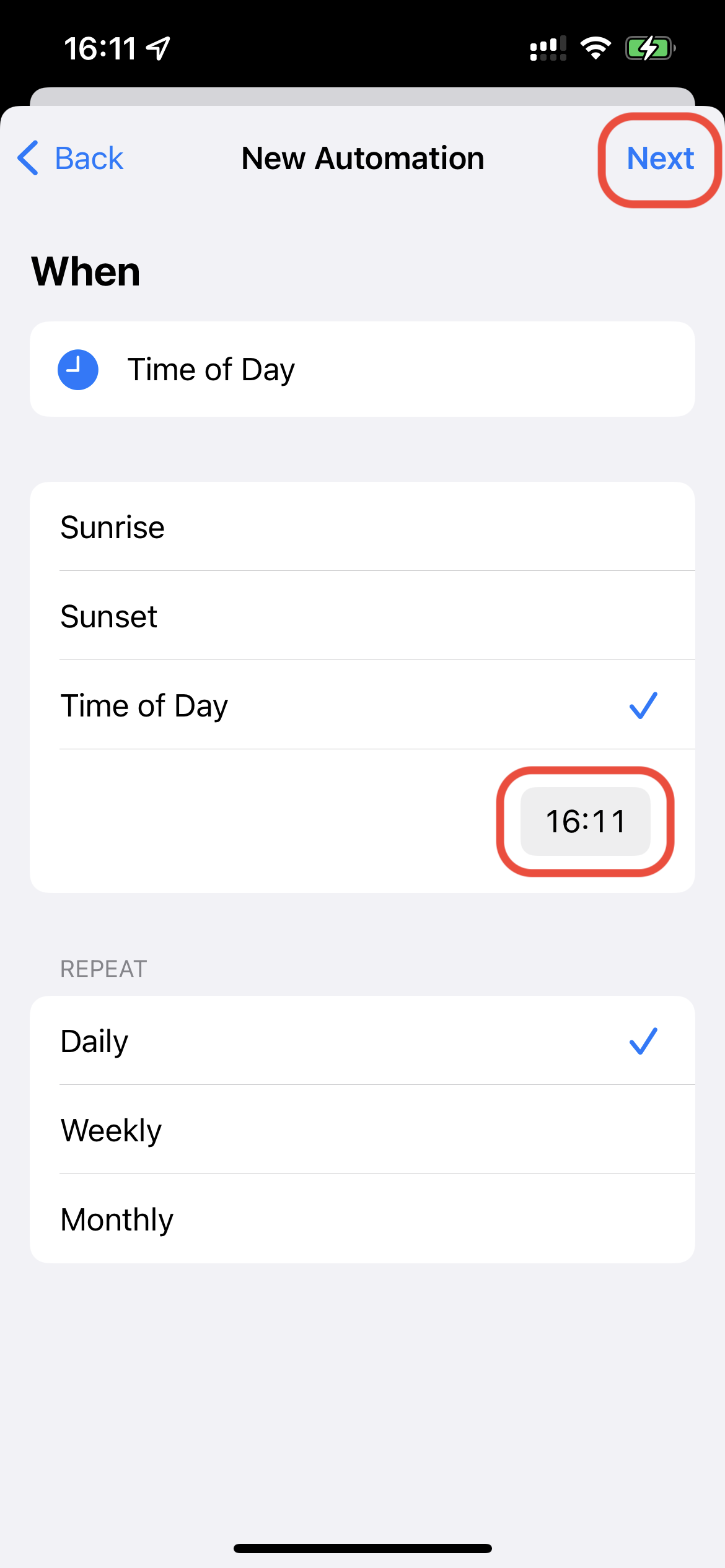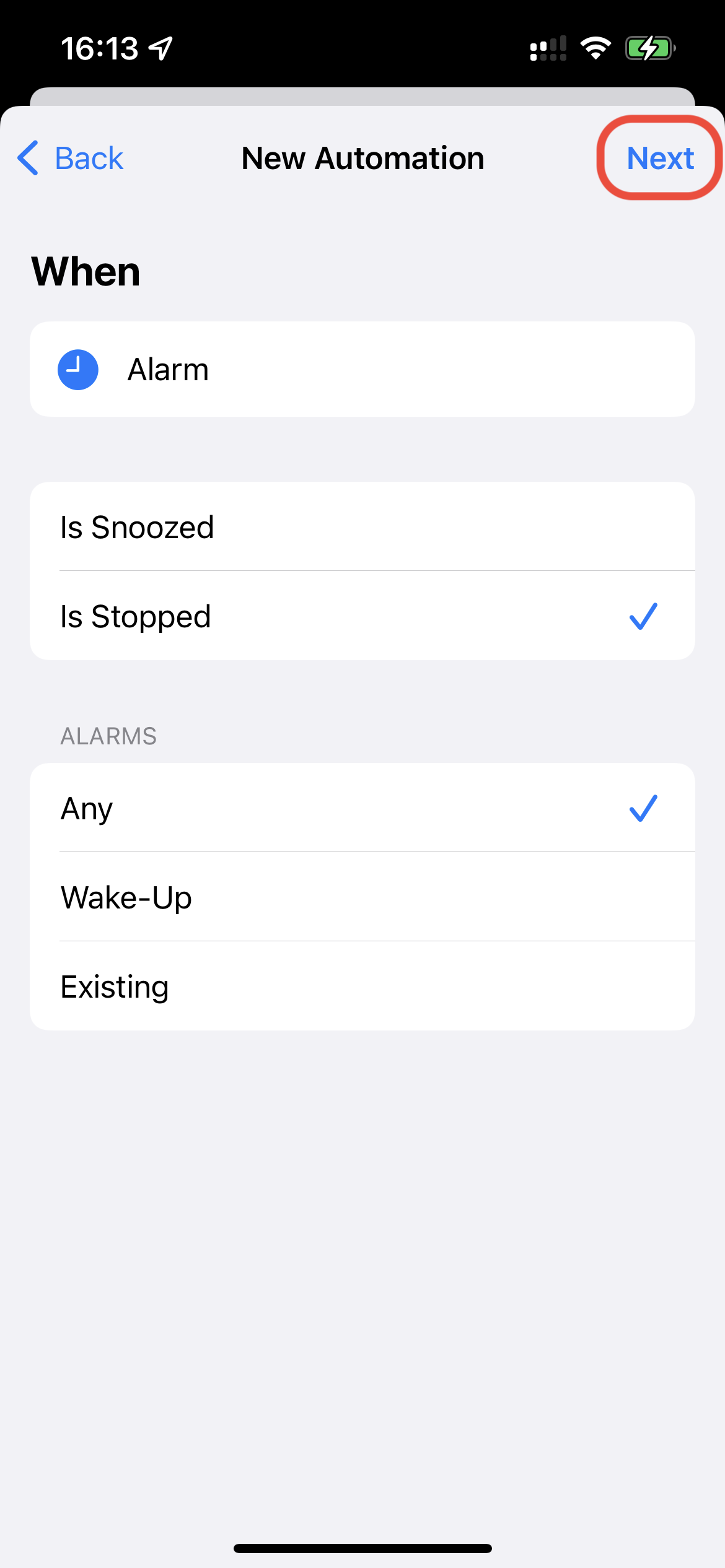 Step 6
Select Add Action.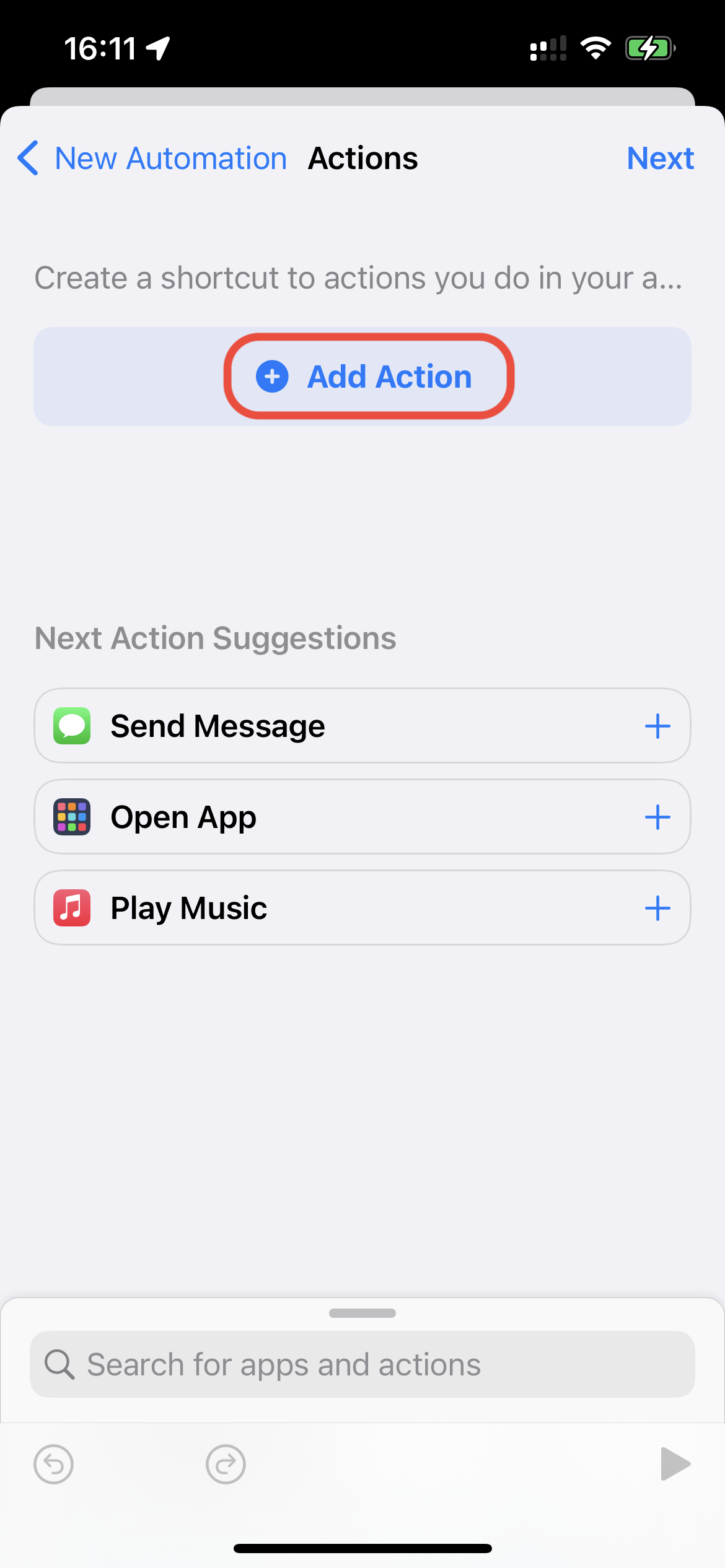 Step 7
Search for the White Noise: Sound Machine app and select it.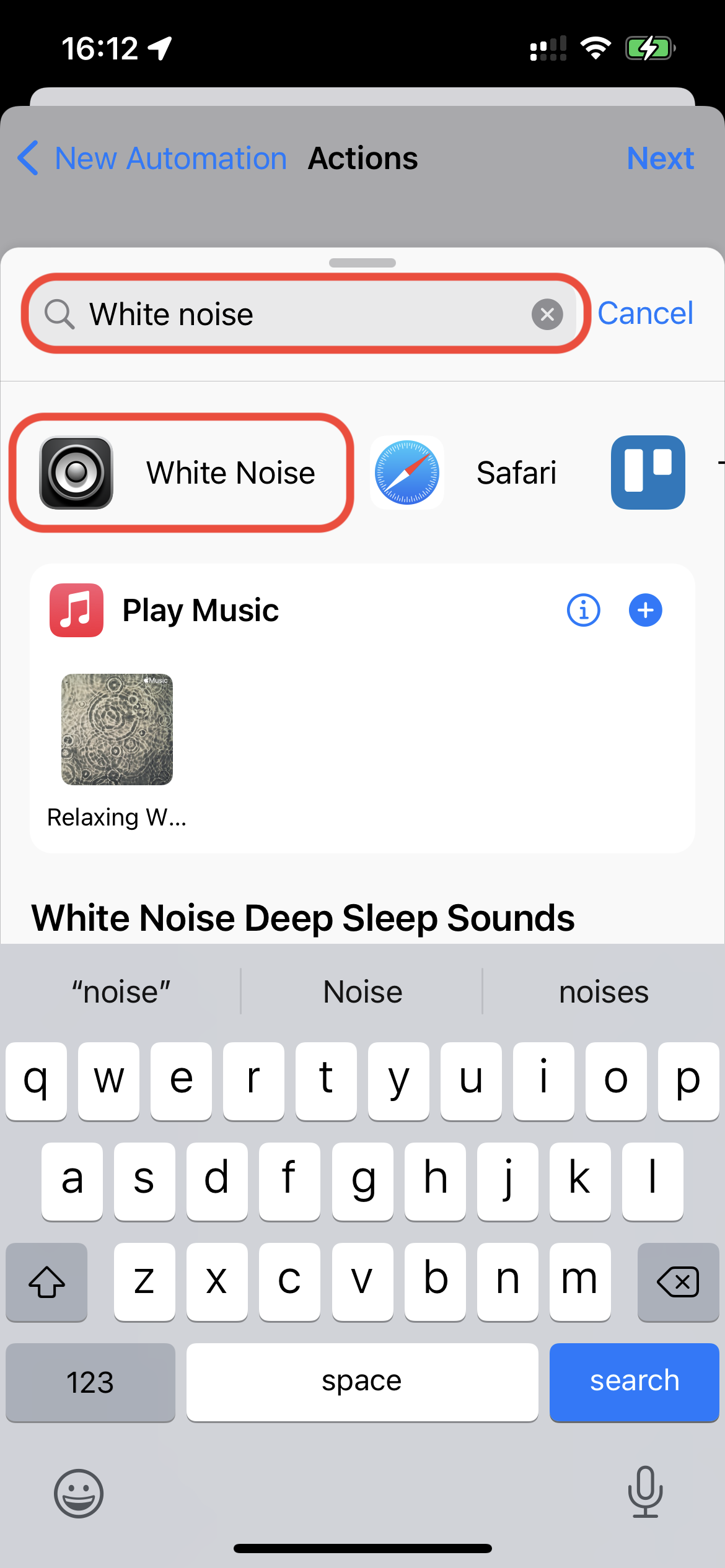 Step 8
Select the sound you want to play.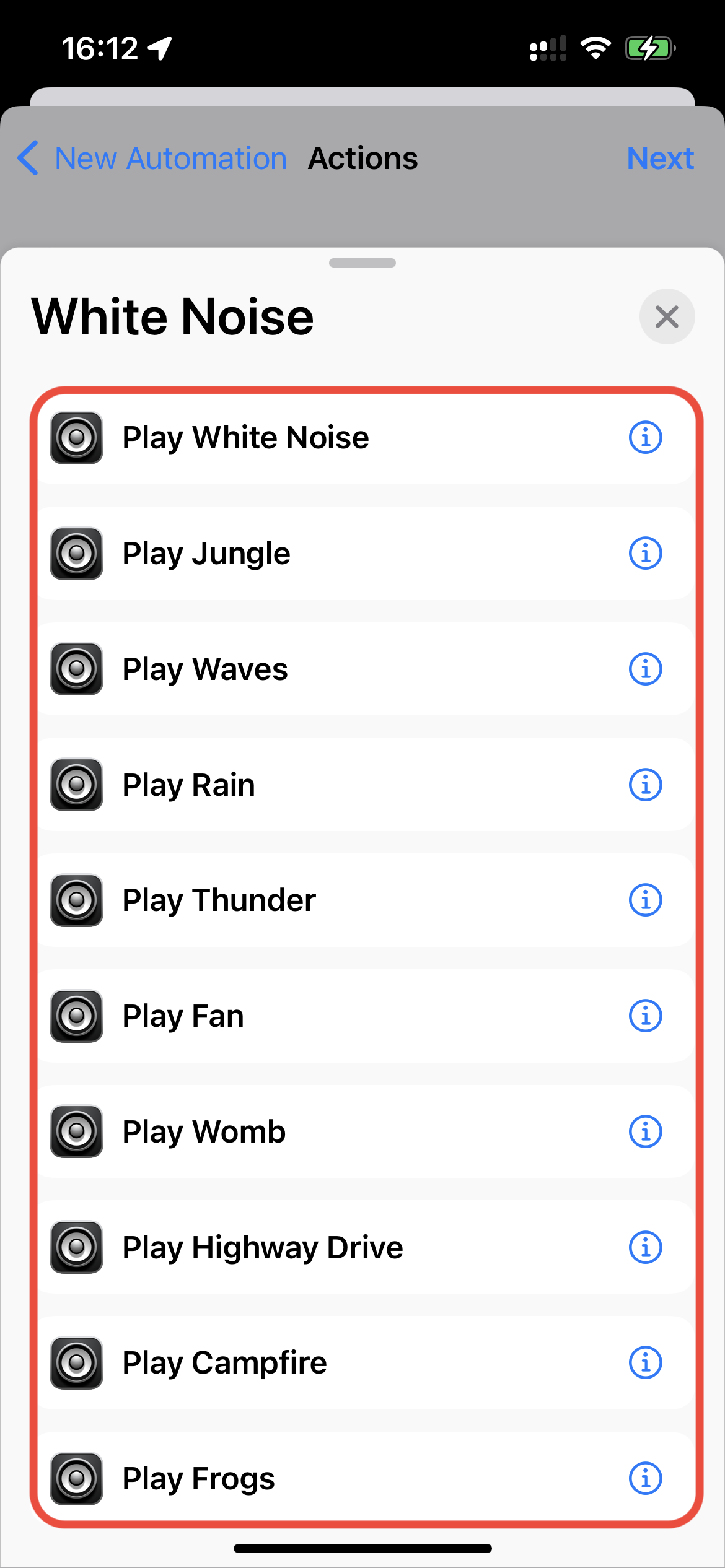 Step 9
Press Next.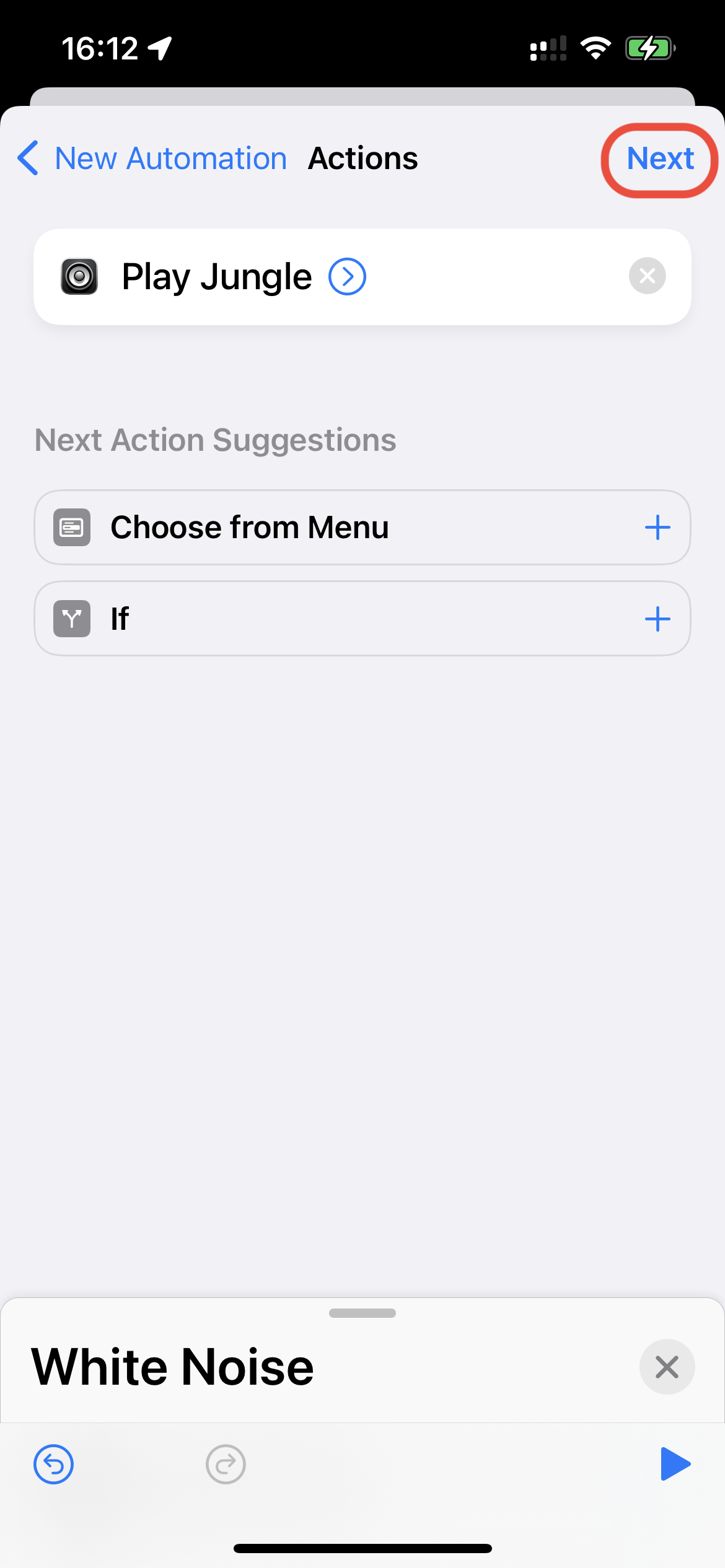 Step 10
Toggle off Ask Before Running.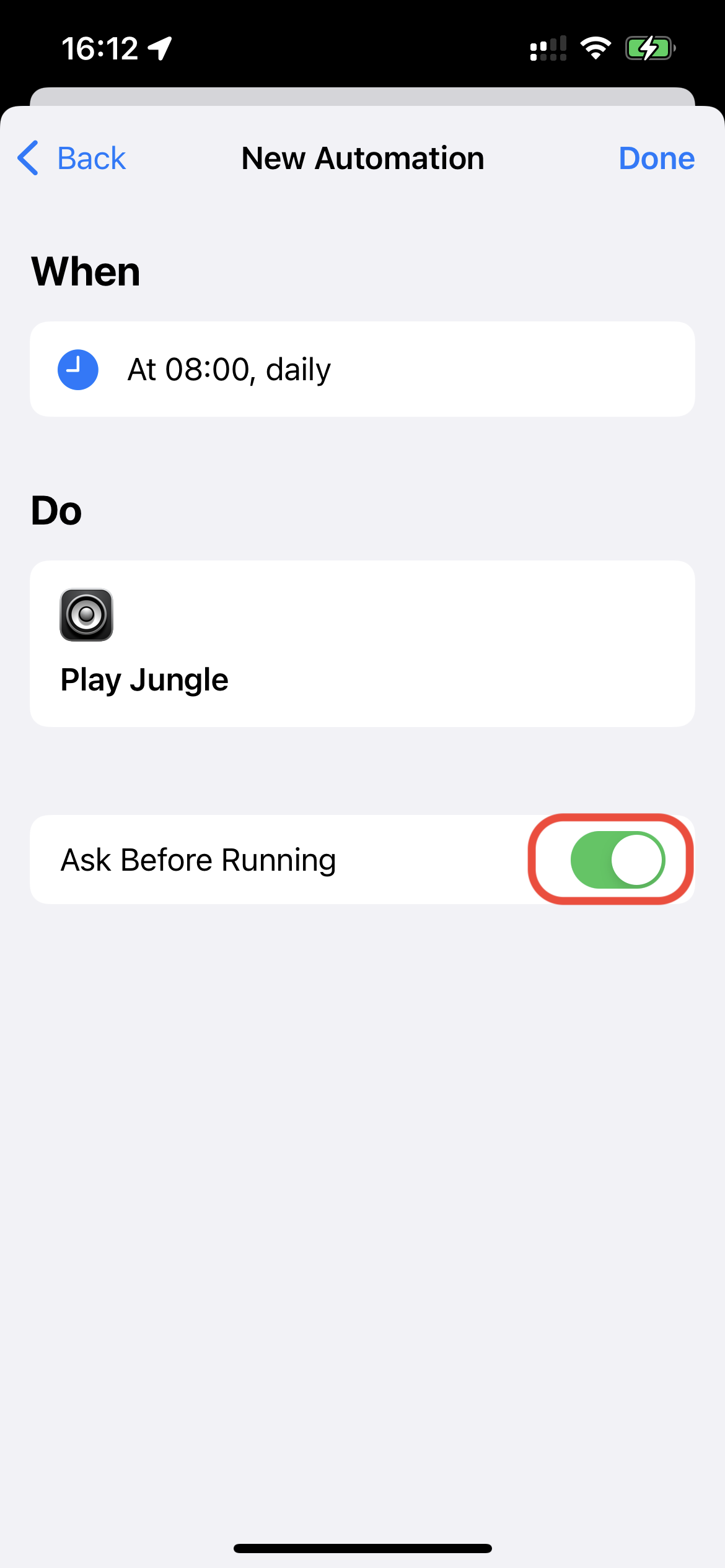 Step 11
Confirm that you don't want to be asked before running this automation.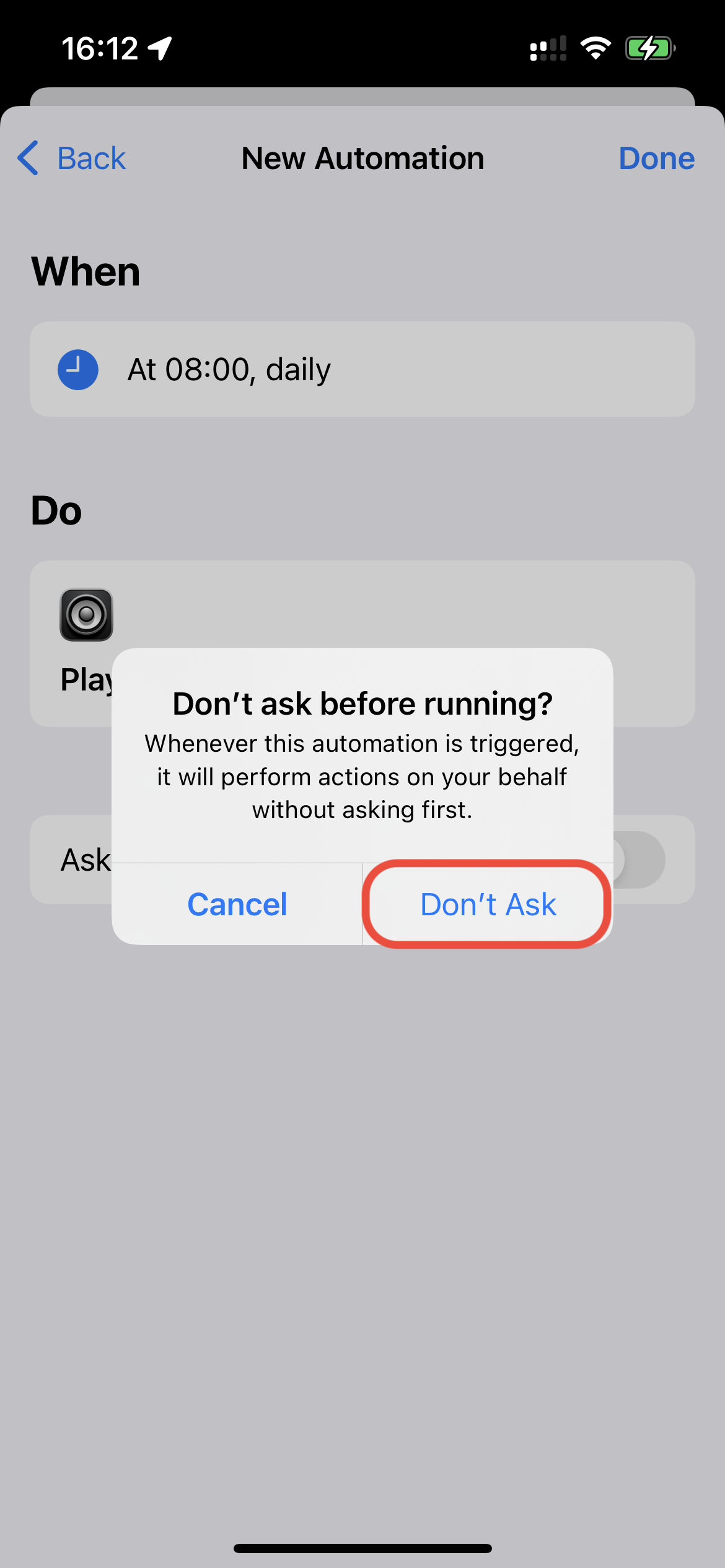 Finished
Your automation setup is now complete. If you want to make changes to it in the future you can do so by going back into the Shortcuts app and editing the configuration.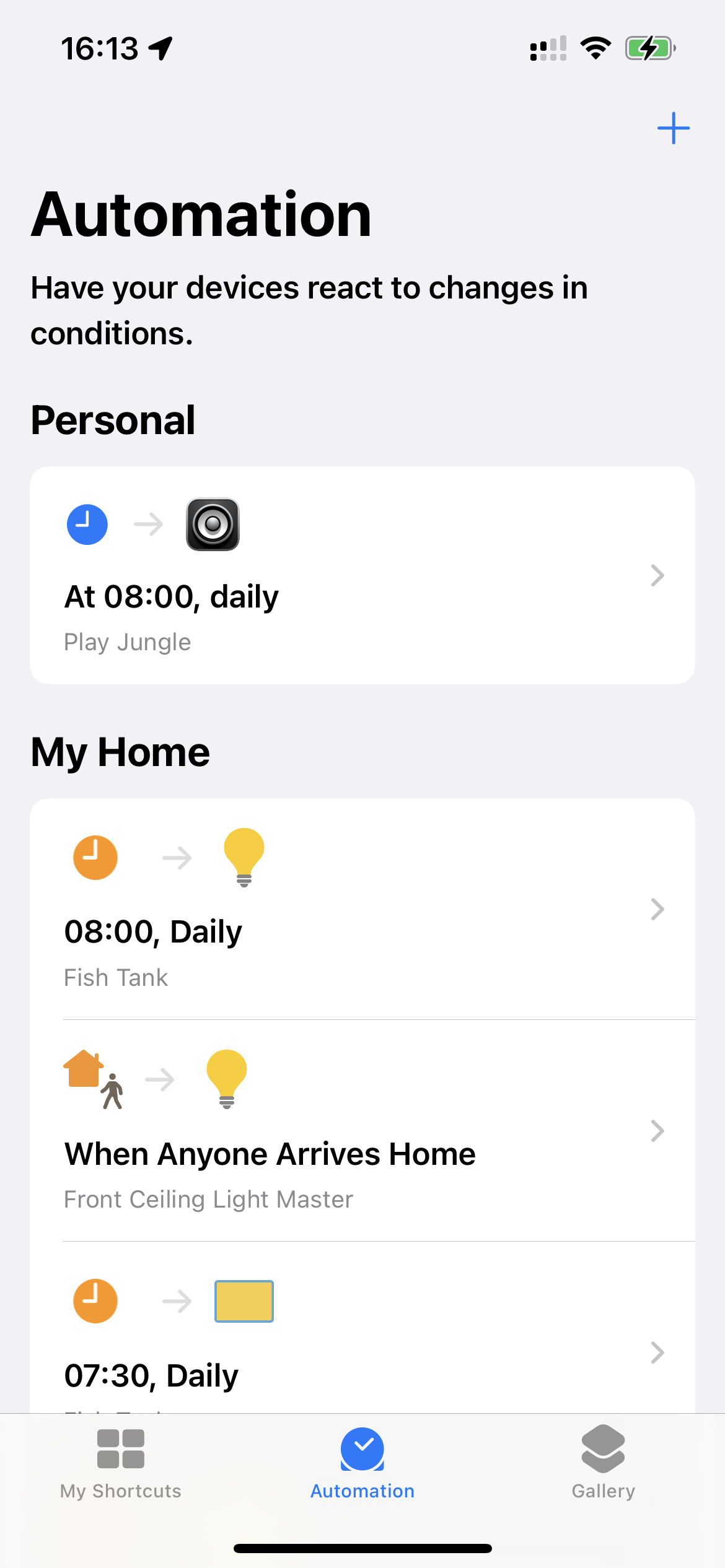 Please note that your sound will play at whatever level your phone's volume is set to at the time. It's therefore important you set this to your desired level before going to bed.